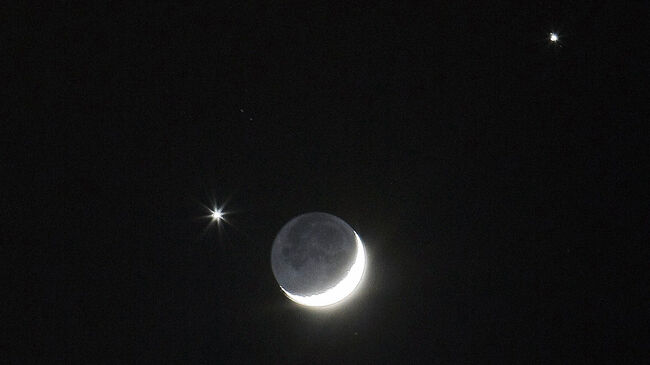 Growing up I SO wanted to be an astronaut, visits to the NASA Space Center in Houston were the highlight of my summer vacations! Fast forward to NOW, I am obsessed with crescent moons. Soooooooo, I am SUPER excited for next Monday!!!! Parts of America will witness a solar eclipse and here in DFW we will witness a partial eclipse! Partial eclipse for DFW = a crescent moon smack dab in the middle afternoon! SWOON!!!!
I sent an email to the Astronomy Department at UNT asking exactly when we would see the maximum eclipse coverage here in DFW. Maria was kind enough to respond with the deets......
"The eclipse will begin at 11:30am but the sun will be covered at maximum 76% between 1:00pm & 1:10pm."
SWOON!!! A mid day crescent moon!!!!! :)
UNT's is hosting an Eclipse Event!
Vox.com have a cool app where you can input your zip code to see what will happen where you live!
NASA has the eclipse path mapped out here!
You do not want to look at the eclipse without eclipse glasses. One of the brands that NASA recommends is available at Lowes!
If you can skip out on work for a bit, there are lots of places across DFW that are hosting watching parties!
Frontiers Of Flight Museum Eclipse Party!
More watch party locations!