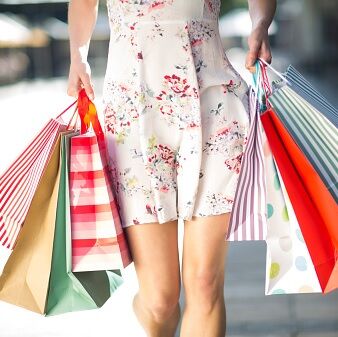 My friend Marci LIVES for Black Friday shopping. She and her mom get up super early and literally have their shopping plan mapped out. I am not a Black Friday shopper.
I prefer to spend that time with my family and wait for Small Business Saturday. I LOVE LOVE shopping local, family-owned businesses. There is something super cool about being greeted by the people who put their heart & soul into their business AND they usually know my name. That is SOO cool.
I would LOVE to hear about your DFW small businesses!
There are some of mine:
Crave Popcorn in Plano!! We LOVE popcorn and the family that owns this spot is fun and cute and super friendly. It seriously makes their popcorn taste even better!
Get Noticed Boutique in Richardson is my ALL TIME FAVORITE place to shop for clothes, accessories and SWOONY boots! Anytime I need THE perfect outfit for an event GNB is the place for me!
Cups & Cones Creamery in Wylie has THE best ice cream we have ever tasted. The customer service is unmatched & their unique flavors will make your belly grin! Oh, they have ice cream cakes, too!
Elke's Market Cafe in Allen has THE best homemade everything you've ever tasted. Her dips will make everyone at your parties SWOON and her cafe is packed full of take-home meals that will make your family HAPPY HAPPY HAPPY!!!