Love or Lies Update: Is The Guy She's Seeing Married…Or Catfishing Her?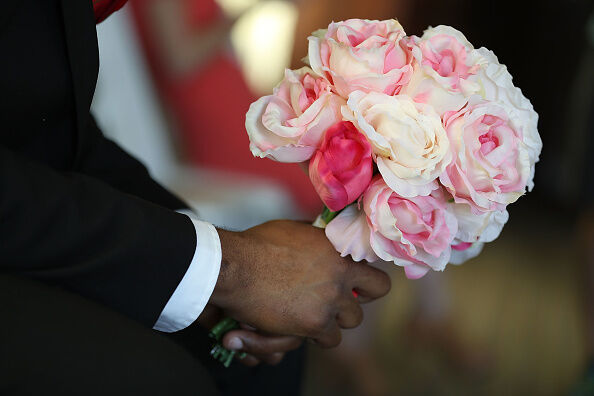 ­
We used to do a bit called "War of the Roses" back in the day where we'd call pretending to be a florist, call a guy who was allegedly cheating, tell him he won a free bouquet of roses, and ask him who he wants to send them to. If he picked his wife, yay!…but if he picked some other girl to send the flowers to…well then, there's your cheating proof.
We loved doing it, BUT…we had to stop doing it because of new laws and a bunch of other technicalities, etc., etc., whatever.
But now, we're bringing an updated version of it back by using email, and we're calling it LOVE or LIES.
Bert Show listener Lena's been talking to a guy online in another town, but EVERY time they're supposed to link up, some "emergency" comes up. She did some digging online, and not much comes up.
Is he married…or is she being catfished?
Oh wait, there's a third option…maybe he's having a streak of bad luck and those things are *really* happening?
Either way, we're about to find out.
Whelp, we gave him the offer to send some flowers for free to a person of his choosing. And here's what we found out…
NO NO NO NO NO NO.