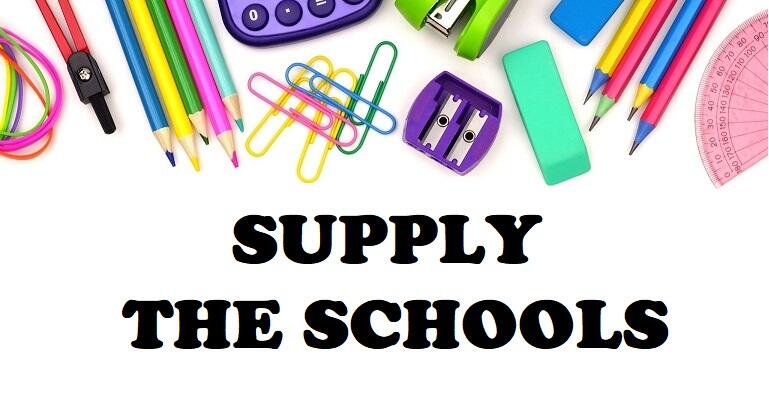 102.9 NOW is looking for your help with school supply donations for the schools and students affected by Sundays tornado.Three DISD schools are being considered total losses and will be closed indefinitely; Walnut Hill Elementary, Cary Middle School and Thomas Jefferson High School. Other schools affected are Burnet Elementary, Cigarroa Elementary, Pershing Elementary, Hillcrest High School, George Bannerman Dealey Montessori Vanguard and International Academy, Medrano Middle School, Ben Franklin Middle School, Kramer Elementary and Joe May Elementary.
DISD is accepting school supply and gift card donations at three locations; Kathlyn Joy Gilliam Collegiate Academy, 1700 E. Camp Wisdom Road, Turney W. Leonard Training Center, 5151 Samuel Blvd and One Center at Linus Wright Administration Building, 9400 N. Central Expressway, where 102.9 NOW will be LIVE on-site all day starting at 6am-5pm.
Immediate items needed are binders, colored duct tape, white poster boards, spiral notebooks, small dry erase boards and markers, pencils, tape, staplers, folders, dividers, Colored paper and highlighters as well as gift cards, preferably in $25–$30 increments.You can drop off or Mail the gift cards to 9400 N. Central Expressway, Box 21. For questions about gift card donations, please call (972) 925-5440.