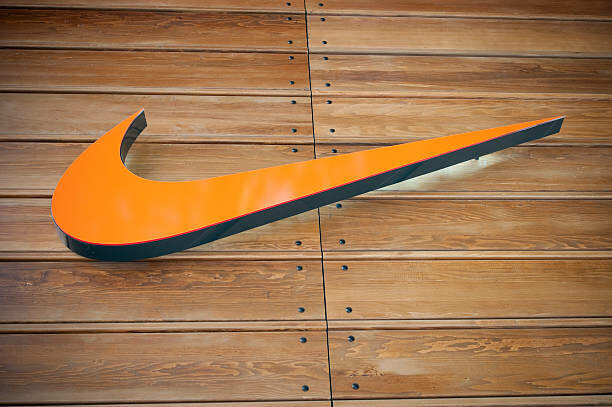 Photo: Getty Images/Code6d
Getting shoes for your kid(s) can be a nightmare. So Nike has listened and is offering a subscription service that could change your world.
Nike's "Adventure Club" is for 2-10 year old kids and will offere 3 different tiers of the subscription. Prices range from $20, $30 or $50 a month, and subscribers can get a new pair of Nike shoes that cost about $50 or more once a month, once every 2 months, or once every 3 months depending on which tier you choose
So if you're like most parents, you worry about getting the wrong size shoes for your kid. Well Nike has a solution for that too. The box your order comes in has a magnet for your fridge so you can check your kids size. Also if you did order the wrong size, Nike will send out a replacement pair right away.
When will they start doing this for adults? I would totally be in on that.