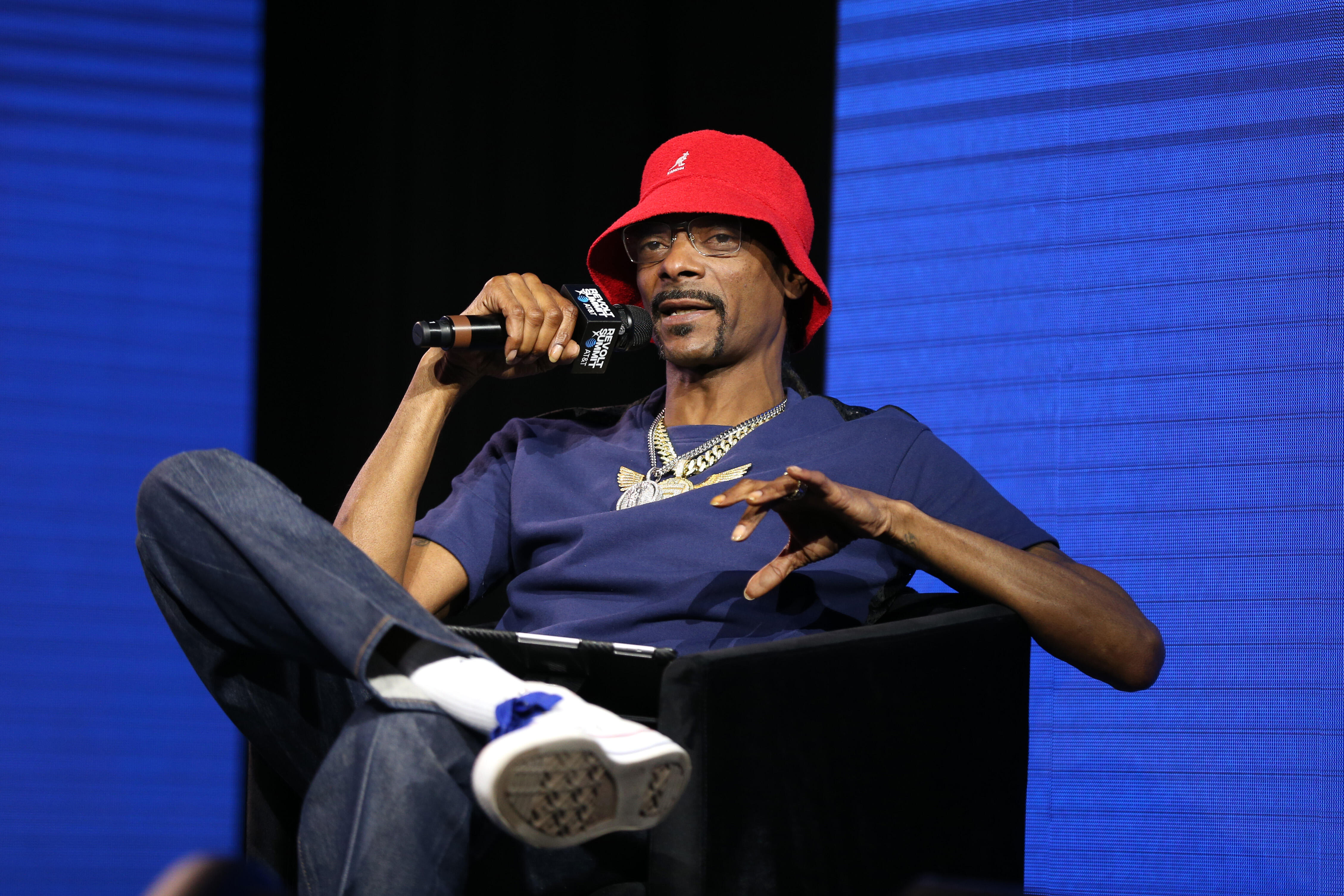 Who knew Snoop Dogg would be the hero we all need right now? He posted a super cute video from his car on Instagram telling us, "Let it go. We'll be outside soon."
It's nice to see sometimes even legendary rappers just need to sing a little song from 'Frozen' in their car to stay chill!
Over a million people have viewed the vid, but if you missed it well here ya go. You're welcome!
Read more HERE!
Photo: Getty Images
Video: Snoop Dogg Instagram