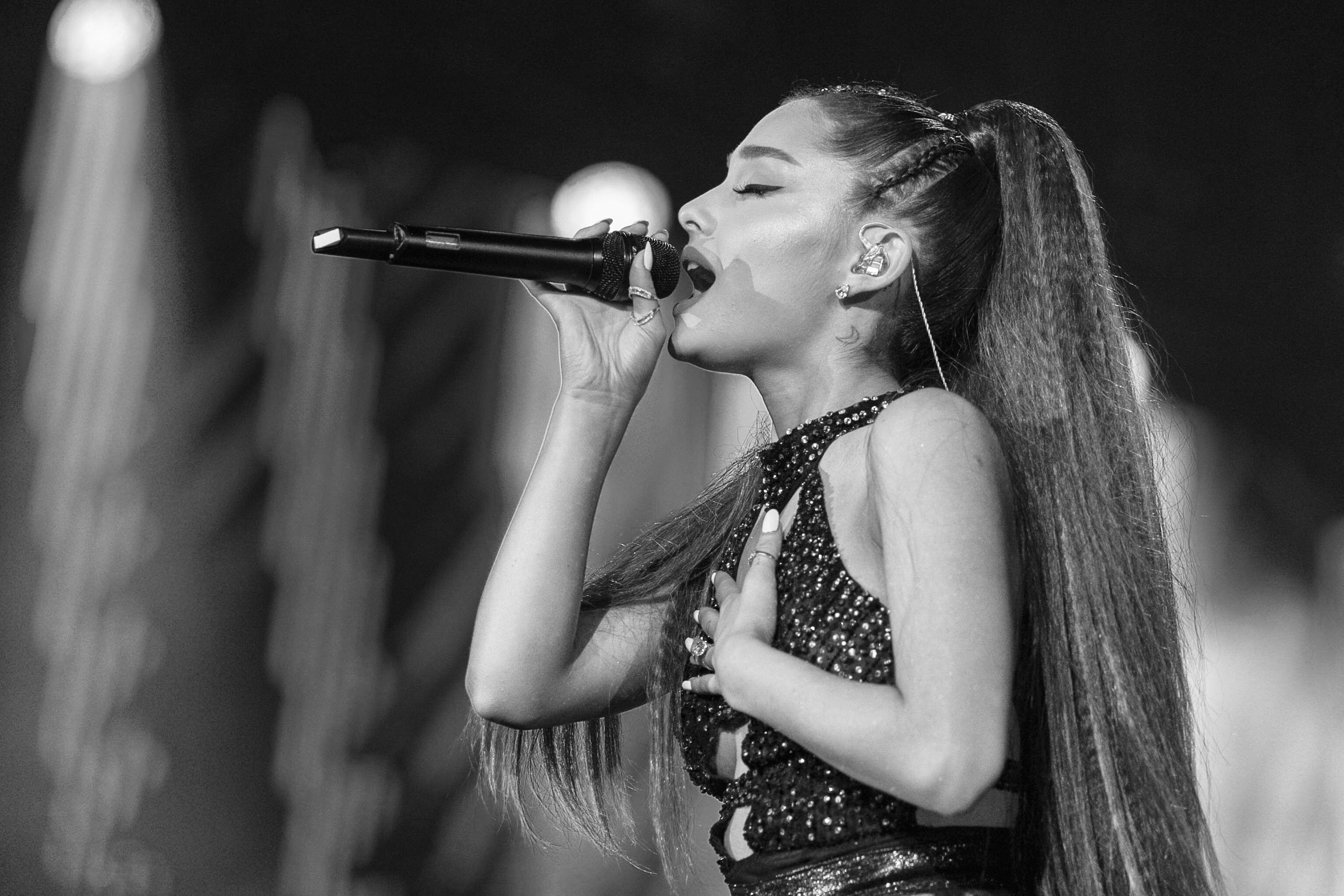 Ariana Grande and Justin Bieber are fighting back at Tekashi 6ix9ine after the rapper went on Instagram and accused them of buying the top spot on Billboard's Hot 100 chart for their song 'Stuck With U'.
Ari was having none of it and replied in a lengthy post herself. She said, "To anybody that is displeased with their placement on the chart this week or who is spending their time racking their brain thinking of as many ways as they can to discredit hardworking women (and only the women for some reason…..), I ask you to take a moment to humble yourself."
Get the full story HERE!
Photo: Getty Images