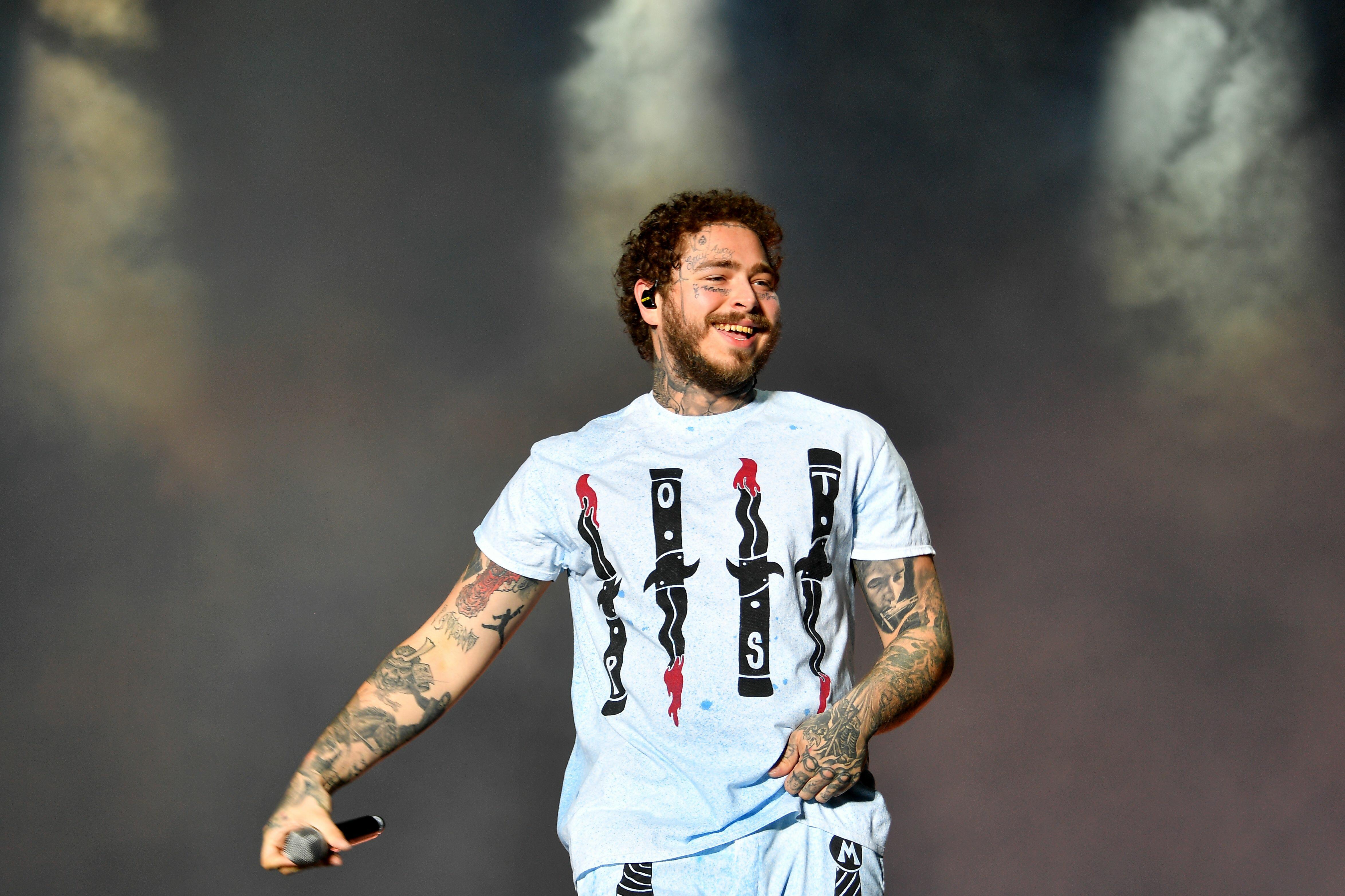 Post Malone is ready for "rosé all day." He's launching his own French rosé wine called Maison No. 9! He named it after the Nine of Swords tarot card, which represents overcoming the daily challenges we all face.
"Rosé is for when you want to get a little fancy," he said.
Maison No. 9 will launch online and in stores in June. Find out info about pre-ordering as well as limited edition merch HERE!
Photo: Getty Images