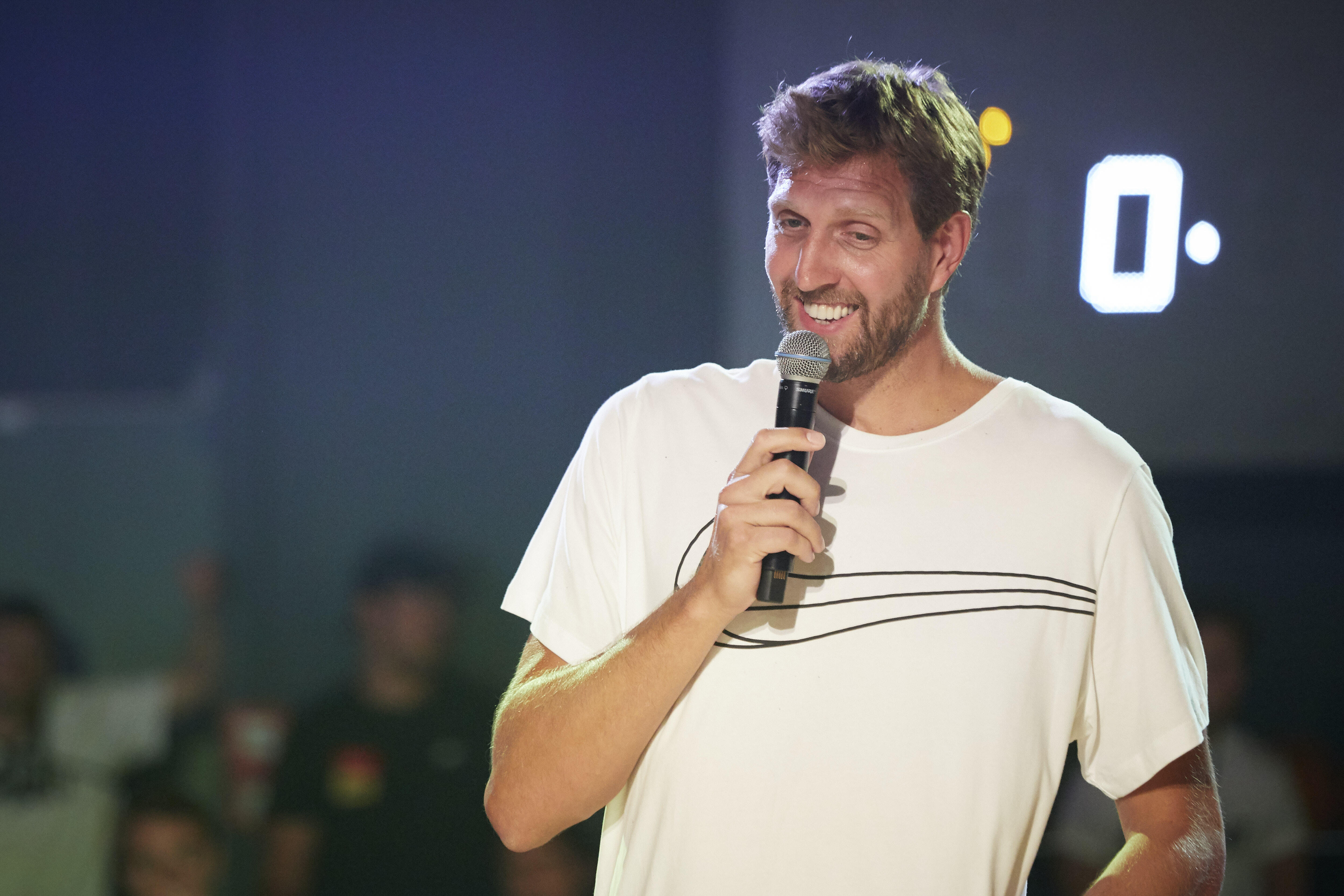 Tons of Zoom calls happen every day. There just happened to be one with sixty high school kids that Dirk Nowitzki jumped on!
He spent 60 minutes sharing his wisdom with some young athletes, and they were excited to say the least.
"That's the future generation that we're gonna build on," he said. "They're gonna carry this community, so that's what we focus on."
Nowitzki encouraged and inspired the kids, saying, "Never see yourself as a finished product, whether that's off the floor or on the floor. You can always read a new book, read something online that you like, find something that you love off the floor."
He continued, "And then also on the court as well, don't ever think 'OK, I can do this, I don't have to work at this anymore, I'll just show up for games.' Always see yourself as a work in progress."
Catch up on everything the legendary Maverick had to say HERE!
Photo: Getty Images