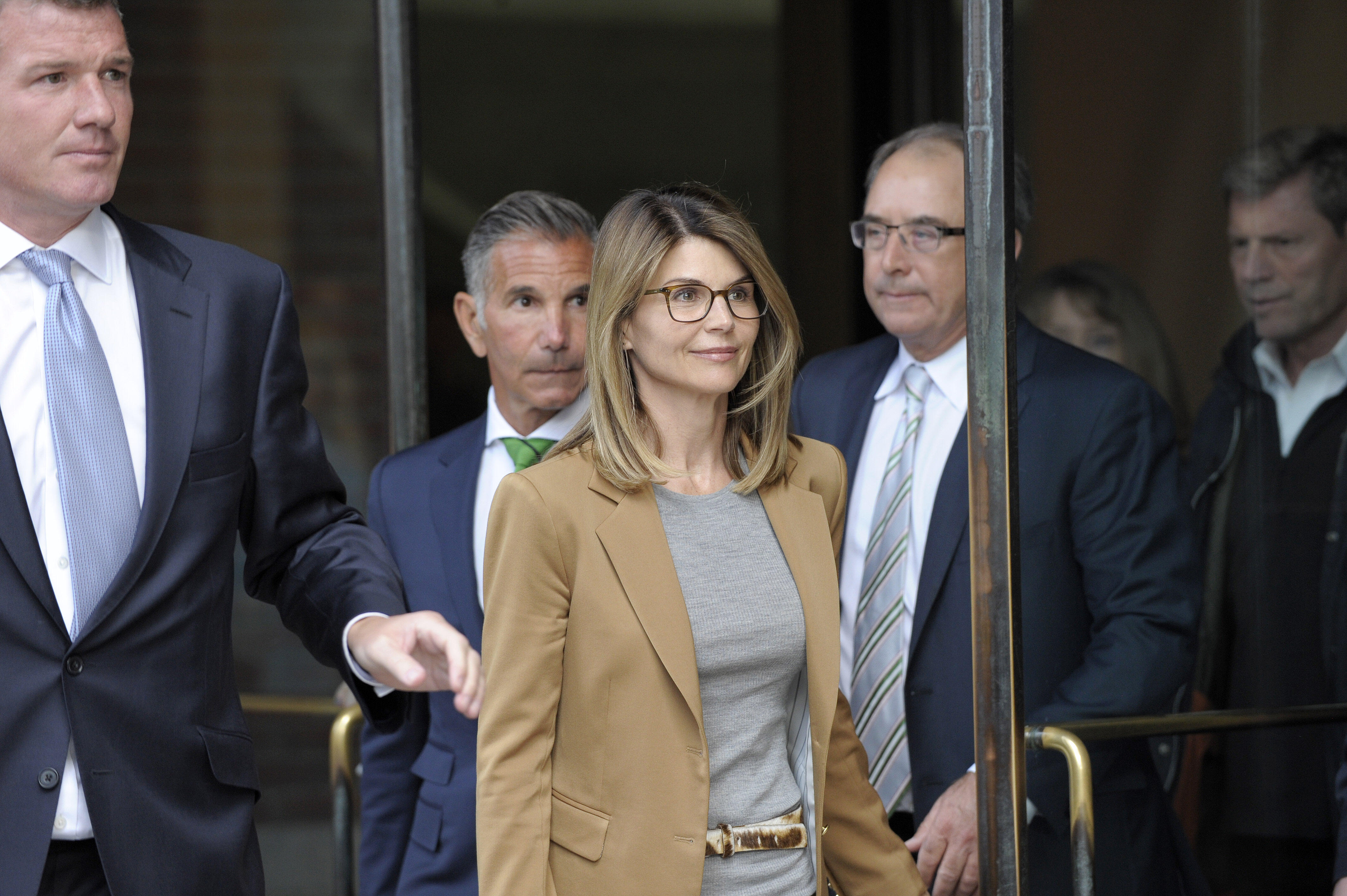 It feels like the "college admissions scandal" has been a drama going on forever. Just two weeks ago Lori Loughlin and her husband, Mossimo Giannulli, were sticking to their guns trying to claim the feds "entrapped" them.
Fast forward, now the couple have decided to plead guilty to conspiracy charges. What that breaks down to for the couple: Lori will be sentenced to two months in prison and Mossimo to five. BUT...with Covid-19 and California on lockdown, will they have to serve at all?
Catch up on the full story HERE!
Photo: Getty Images