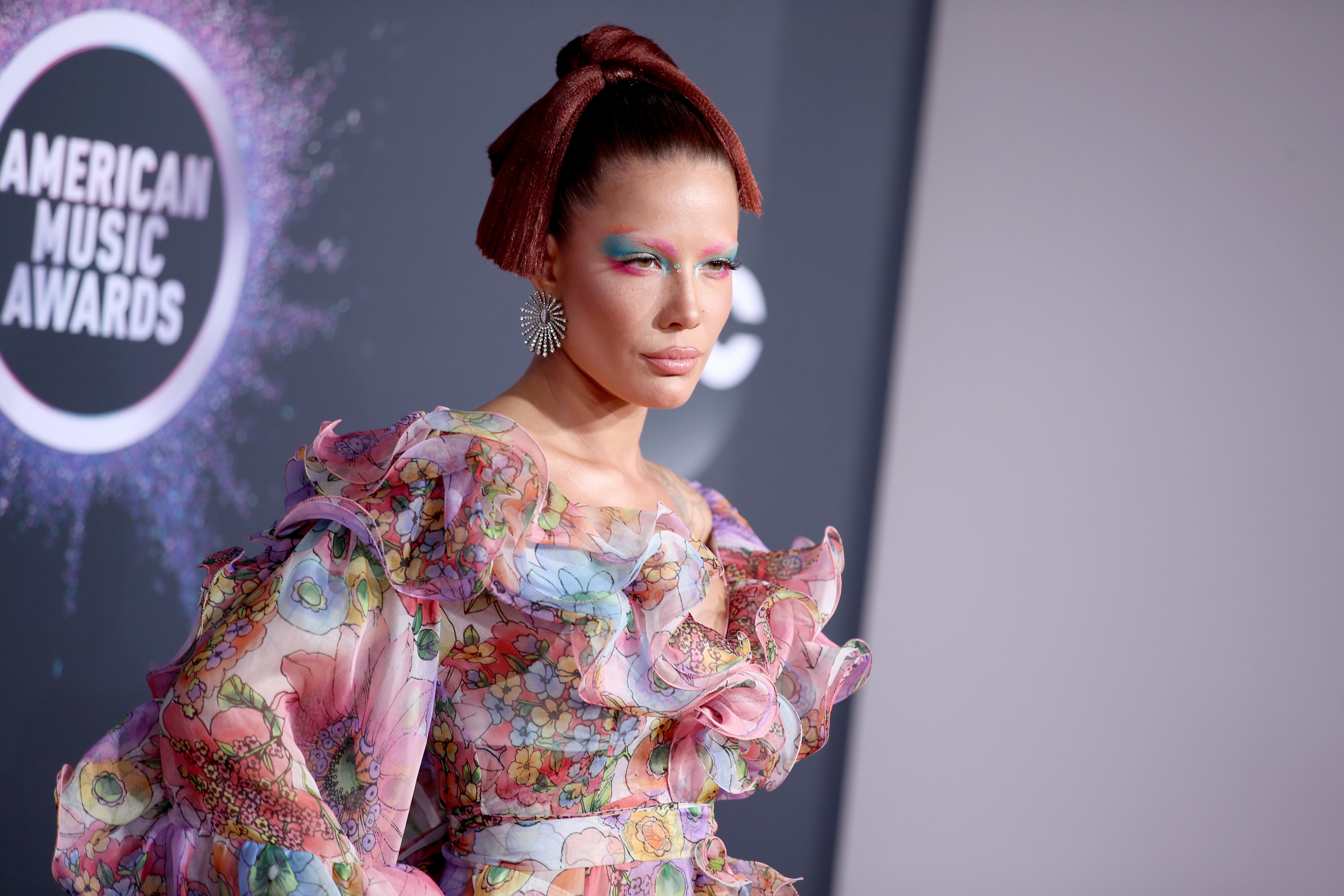 In YouTube's 'Artist Spotlight Stories', Halsey has opened up more about her mental health struggles.
She sat down with psychologist Snehi Kapur as part of Mental Health Awareness Month and discussed living with bipolar disorder since being diagnosed in her teens and living in a psychiatric hospital.
Halsey said people often say she "doesn't seem like" she's dealing with the disorder "because they see a young woman who's achieving all of these goals".
Find out more HERE!
Photo: Getty Images