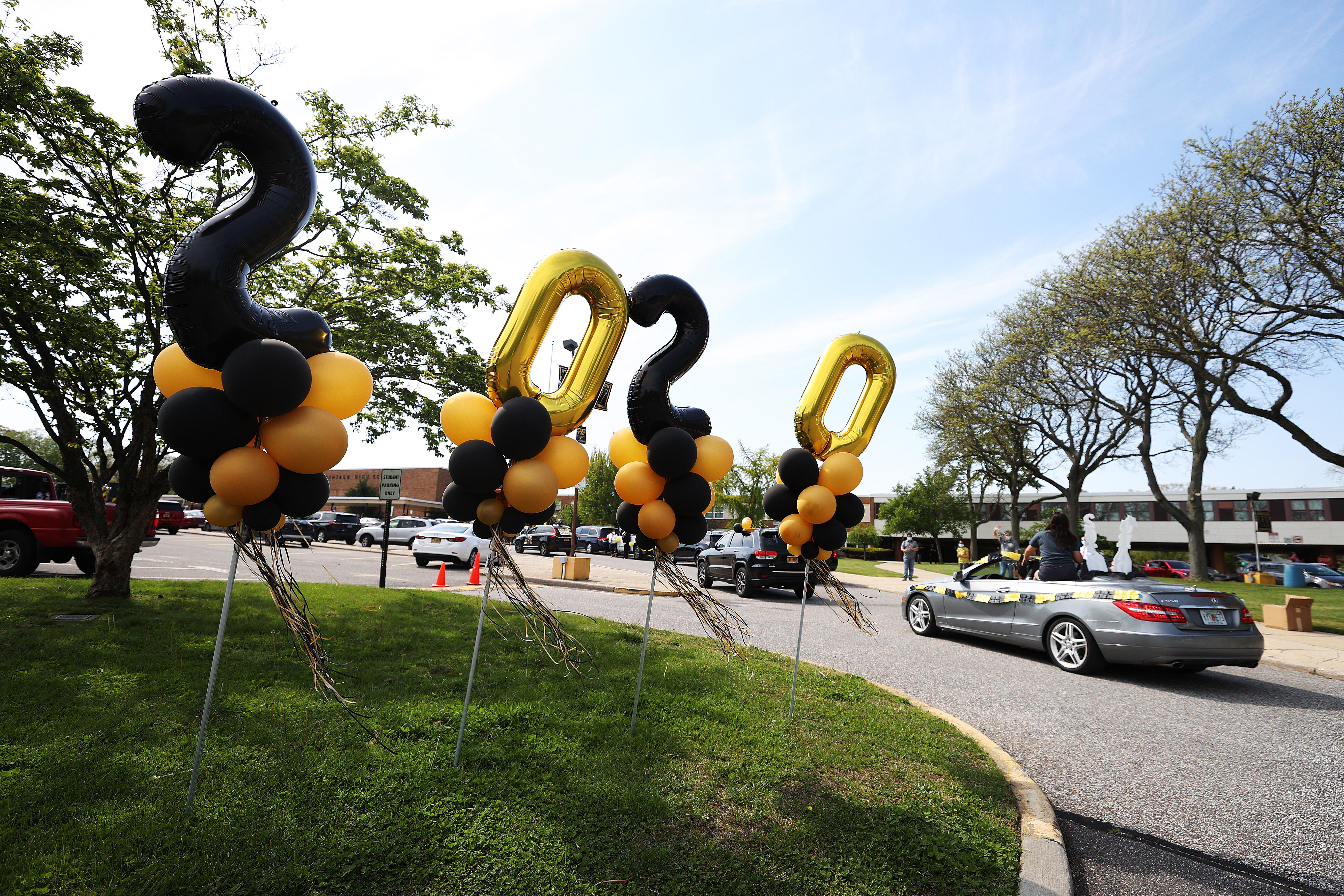 Dallas ISD Booker T. Washington High School Principal Dr. Scott Rudes decided to go the extra mile for his Class of 2020 grads...literally!
Rudes went on a marathon senior tour, traveling 1500 miles around the metroplex to hand-deliver diplomas to 240 senior students in 10 days.
"One of our core values at our school is to ignite joy," he said. "And that is what I saw on the faces of my seniors and their families. Just a few minutes of joy in the midst of all this uncertainty."
Thank you Principal Rudes for spreading joy to your students! Read more about his journey HERE!
Photo: Getty Images