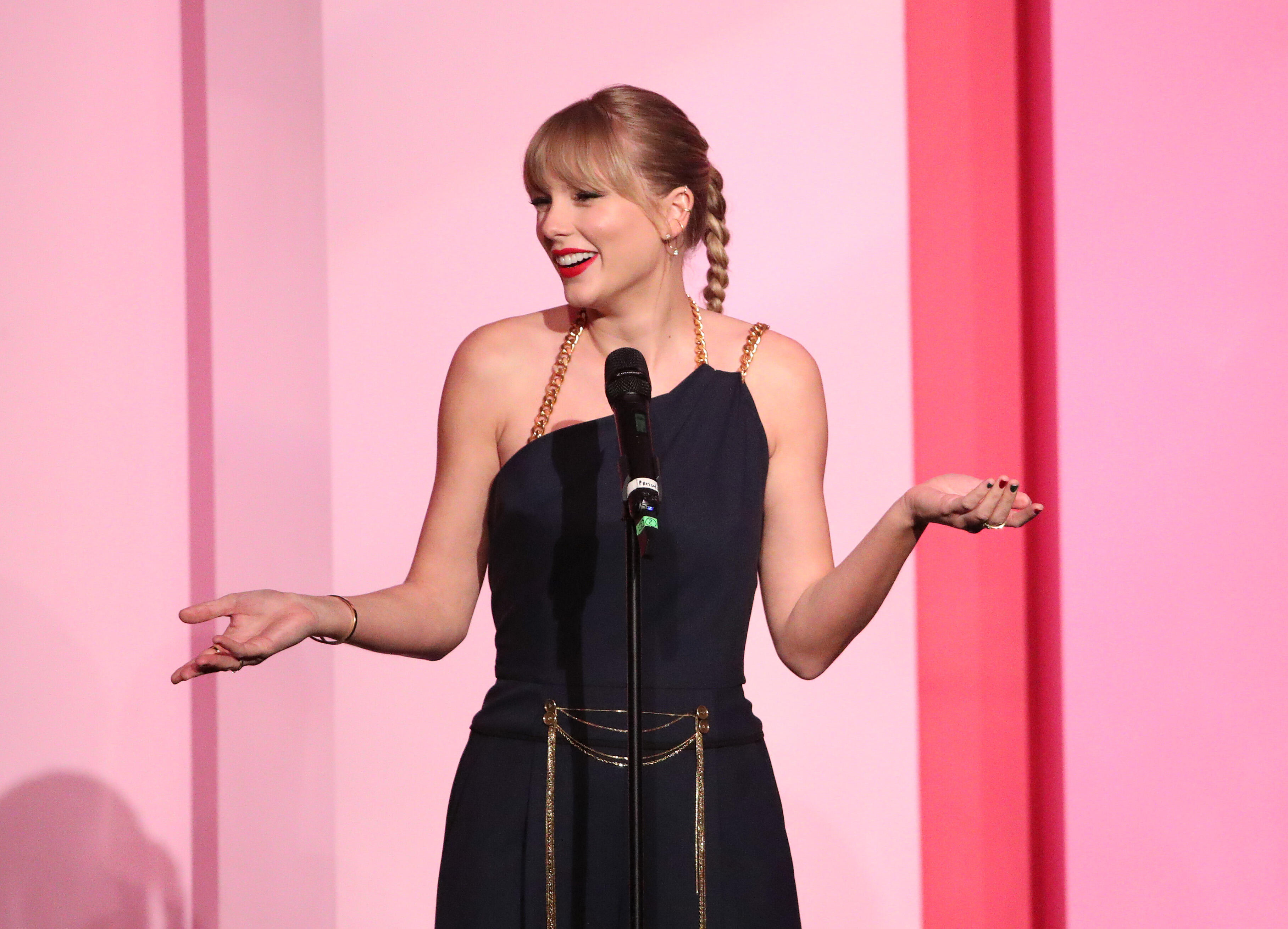 Swifties are having NONE of Burger King making a snarky remark about their Queen!
ICYMI, a fan asked the Burger King account on Twitter what their favorite Taylor Swift song was. The notoriously sarcastic account replied with, "The one about her ex."
Now, Taylor has spoken out before about sexist double standards around her writing about past relationships. And with that, the Swifties sprung into action to defend their fave.
Can't we all just get along? And can you order us some fries and onion rings while we're at it? :)
Click here for more!
Photo: Getty Images