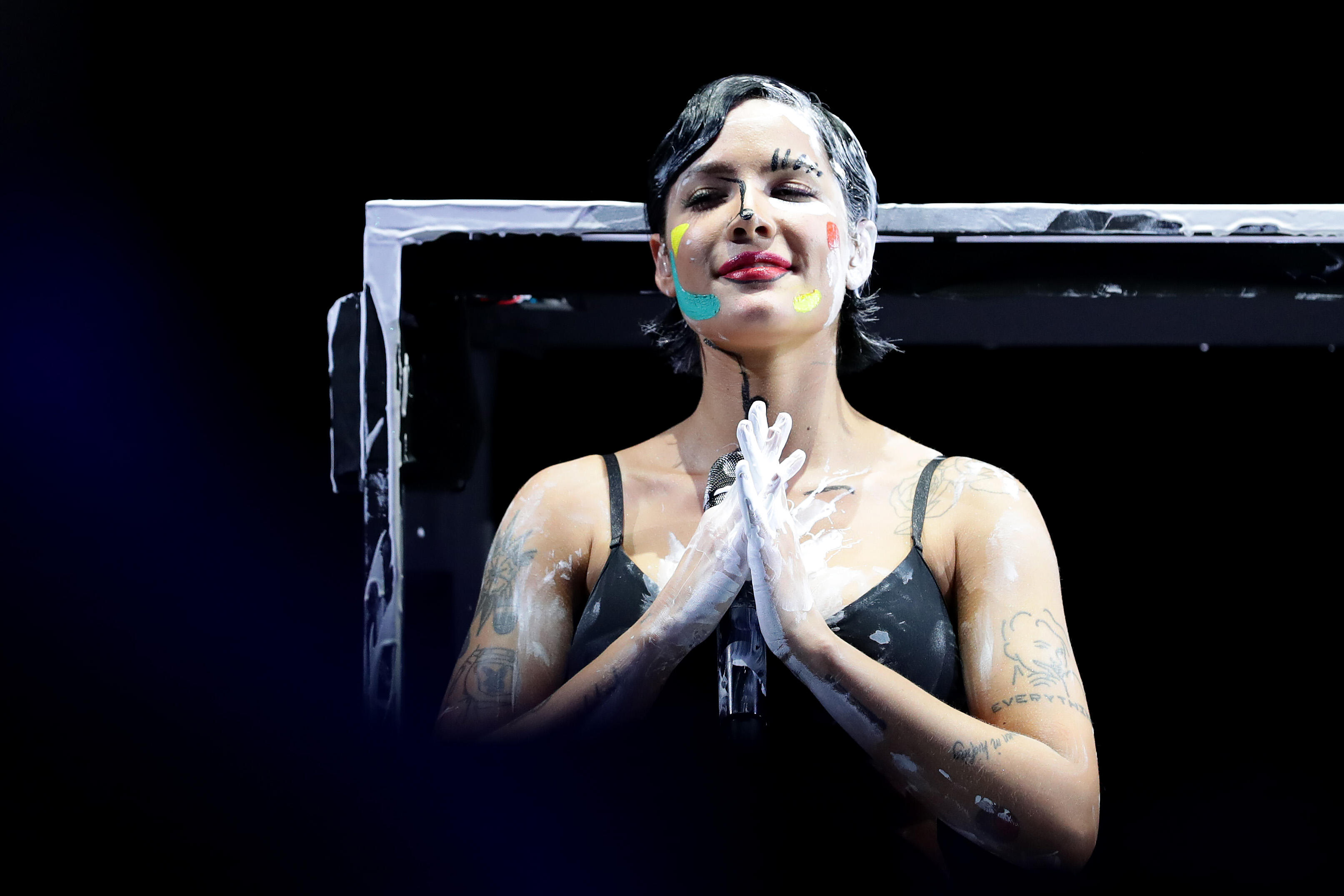 Do you ever ask Alexa random stuff for fun? I know I do!
Well between now and June 2, you can ask Alexa, "What's Halsey's thought of the day?" and see what random info you get from her.
Halsey and Marshmello have teamed up for their latest single, "Be Kind", and we think this is her way of making you a smile and giggle just a little bit. Try it!
Click here to find out more!
Photo: Getty Images