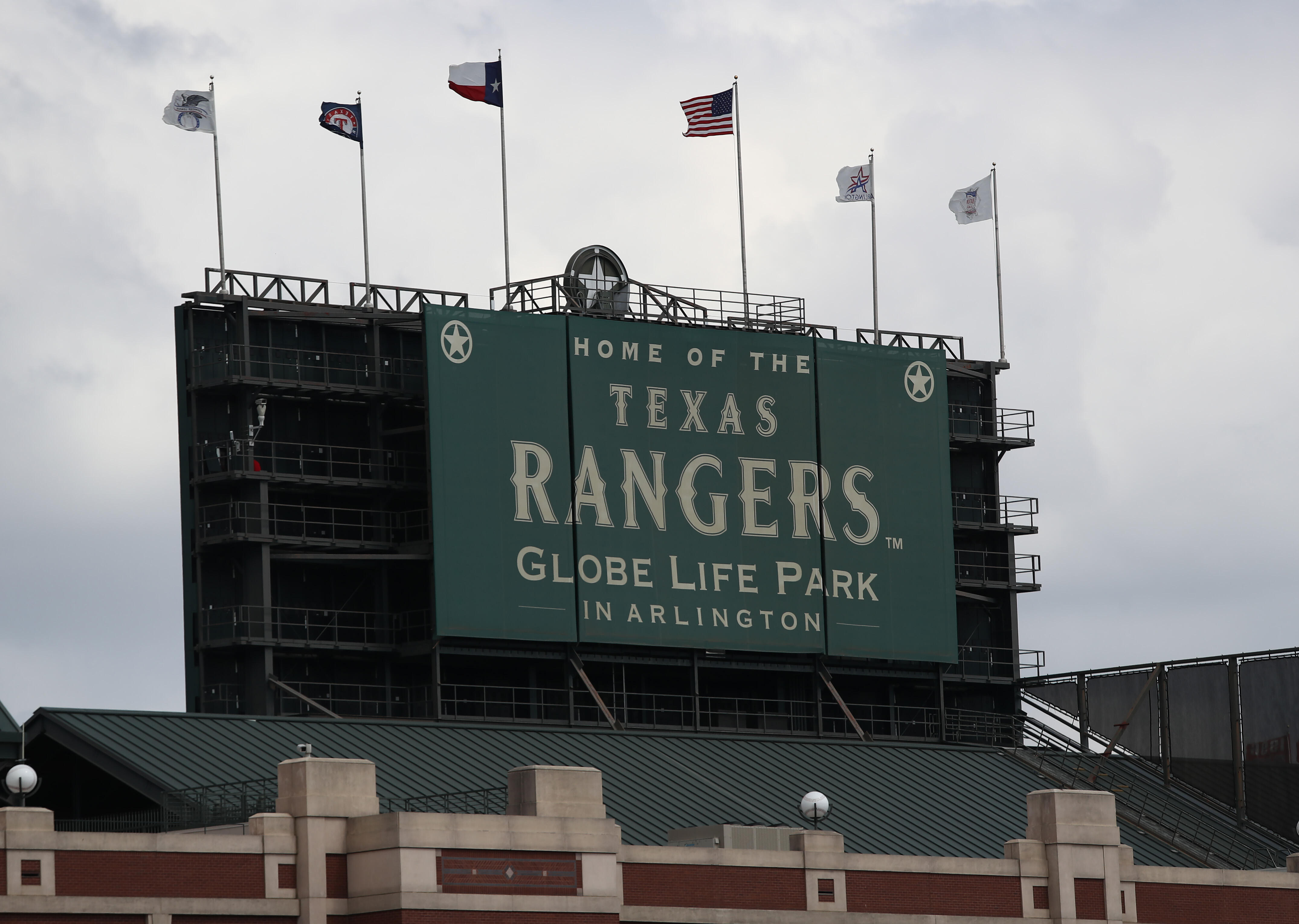 Looks like baseball is a go! Major League Baseball released a 60-game schedule and said the season will start next month.
Players will report to camps July 1 and the season is set to start July 23 or 24. The ballparks will be empty for safety due to Covid-19, which put a hold on the season. Currently, at least seven players on the Philadelphia Phillies have tested positive for the virus. If the situation grows all games could be further postponed. But for now, we have a new season to look forward to.
Check out the video the Texas Rangers posted below, and find out more about the upcoming season HERE.
Photo: Getty Images