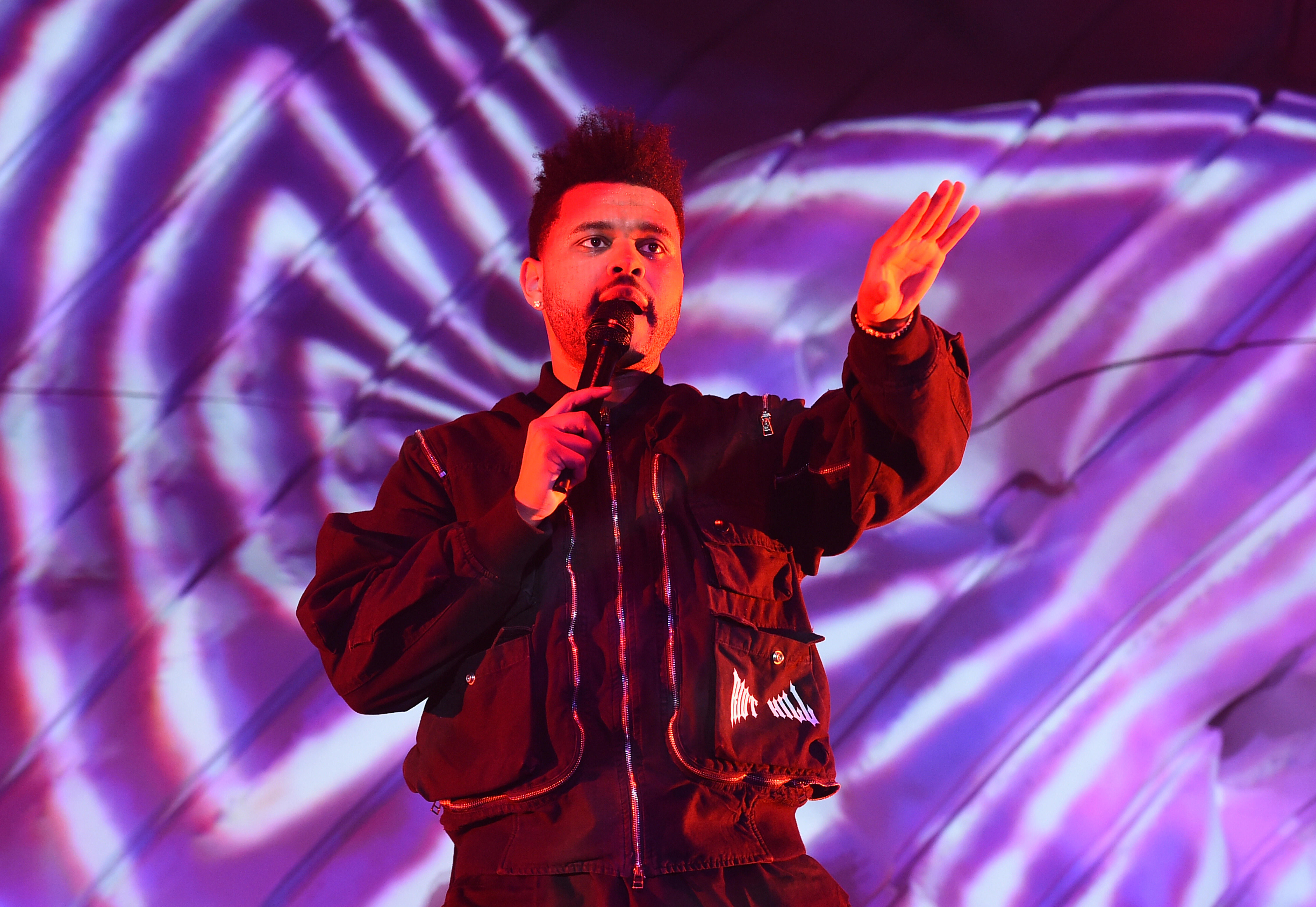 The Weeknd is leaving a home most of us can only dream of! He has listed his Hidden Hills home for a cool $25 million!
Real name Abel Tesfaye, he reportedly paid $18.2 million for the 13,500-square-foot home 3 years ago and it's UNREAL. It's set on three acres, which are filled with nothing but luxury. The property boasts a bright orange basketball court, a neon-filled garage, a barn, a gym, and of course a beautiful pool.
He has a two-story house and a separate guest cottage. Inside, you'll find a chef's kitchen, a climate-controlled wine cellar, a movie screening room, and a corner bar
Maybe the seven bedroom home was too much for one guy, but we have to wonder why he'd ever leave this paradise. You have to see it for yourself, see pics of the unbelievable home HERE!
Photo: Getty Images