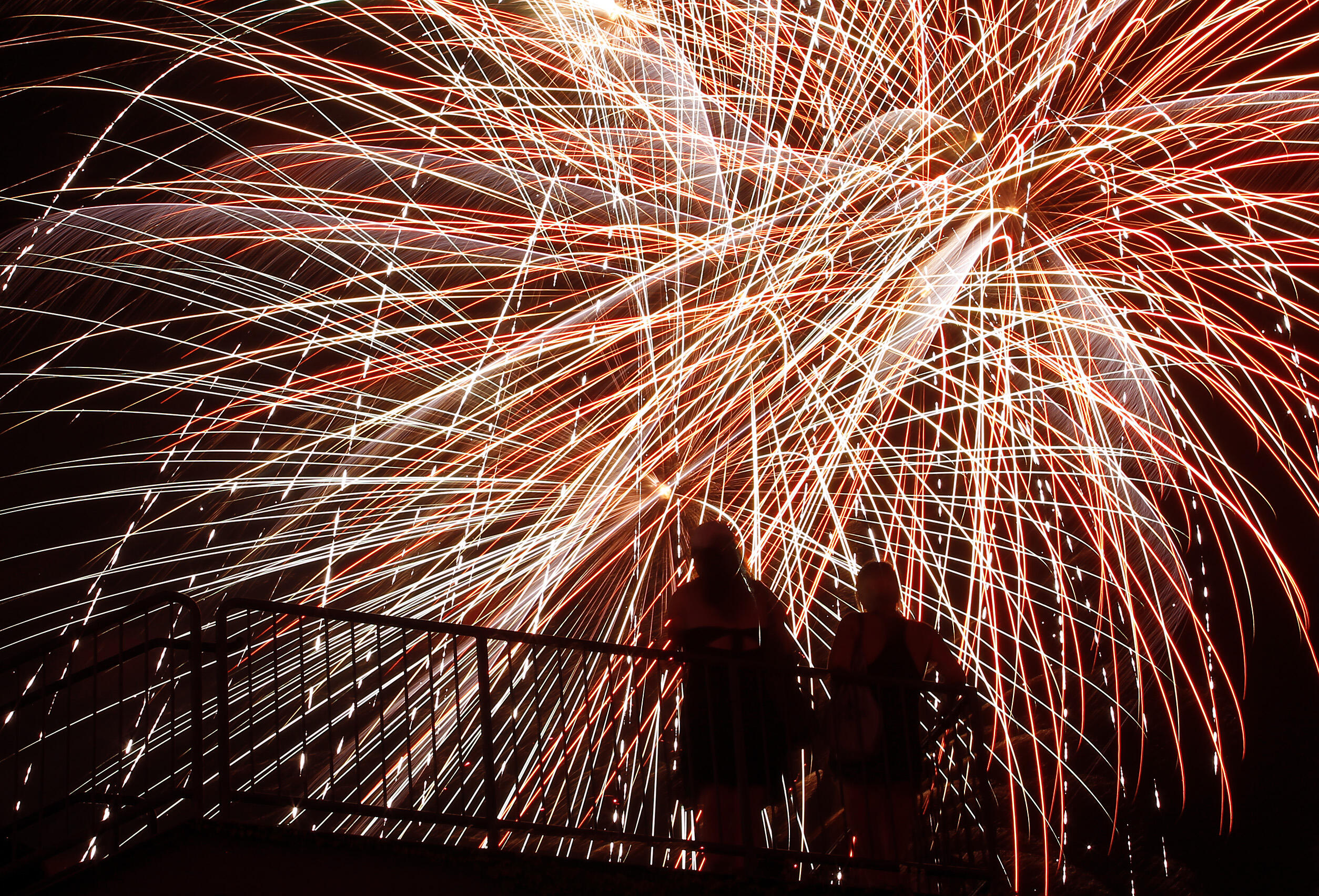 This year you can watch the Addison Kaboom Town fireworks from the comfort and safety of your home. For the first time in the 30 years they've been doing the show, they aren't allowing an in-person audience. The show will be moved to a secure, out of town location and filmed.
Good news is, it'll be streamed online and on tv. This is due to the sharp rise of Covid-19 cases across North Texas.
You can catch the show on Addison's YouTube channel HERE July 3 at 9:30 p.m. It will also be on CW33 on July 4.
Stay safe!
Photo: Getty Images