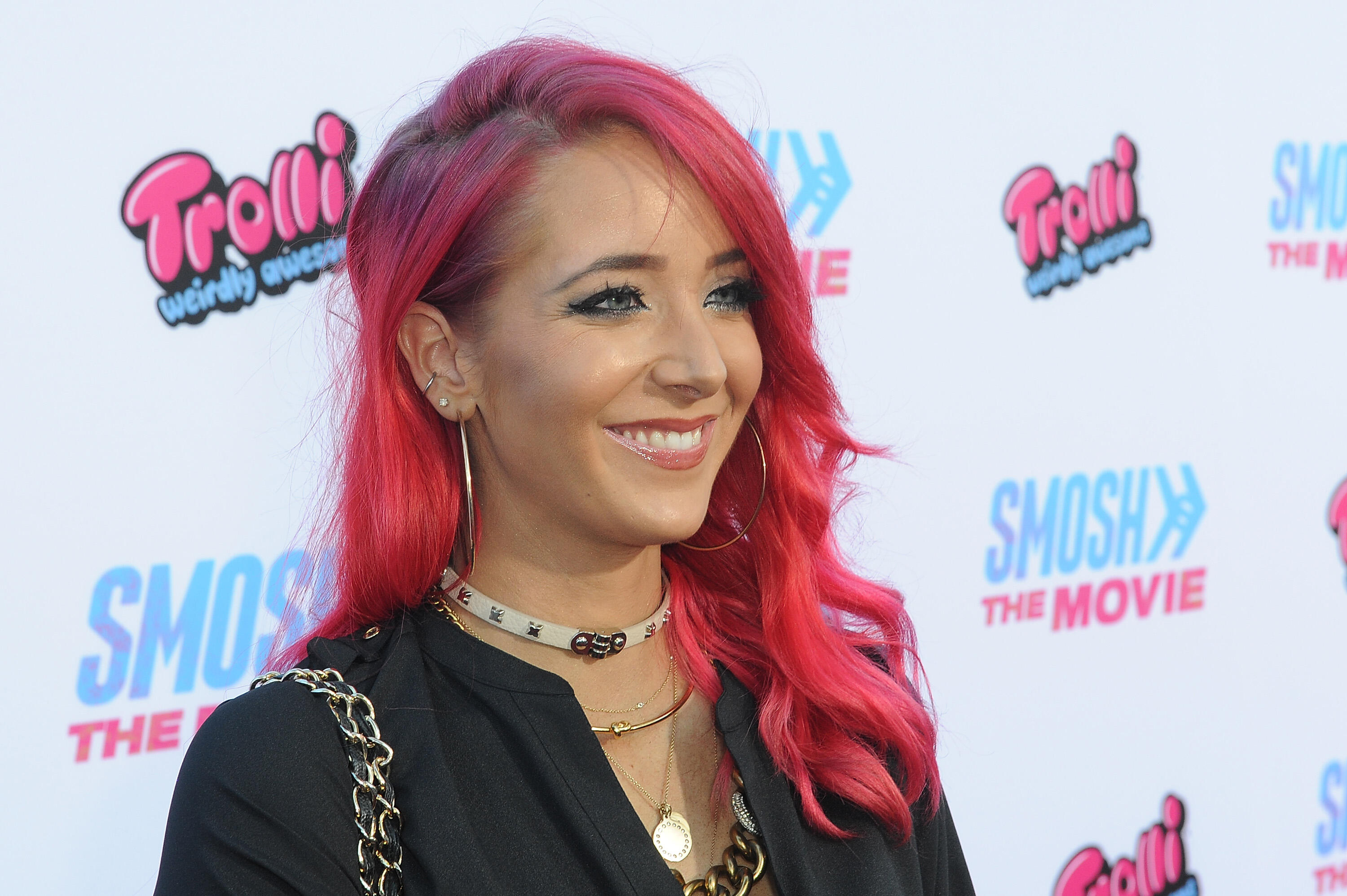 Jenna Marbles announced she'll 'move on' from YouTube, 10 years after starting her popular channel. 
She released a video "A Message" (it's below) where she told her over 20 million subscribers she wants to hold herself accountable for past videos she's not proud of. She also says she's proud she's grown up since then.
"Yeah there [are] things in my past I'm not proud of and I'm getting a lot of tweets from people saying, 'Why have you privated all these old videos and I have spent a lot of the last few days privating almost all of my old content."
She added, "I'm literally not trying to put out negative things into the world."
"If that's the case where people will watch something and be offended now, I don't want it to exist. So I probably deleted a lot of my old content because I just don't want anyone to feel upset about anything. I don't want to contribute to that."
Marbles said, "I think I'm just going to move on from this channel for now. I don't know if that's forever. I don't know how long it's going to be. I want to make sure that the things that I put into the world are not hurting anyone. And yeah, I'm just going to stop for now."
Photo: Getty Images