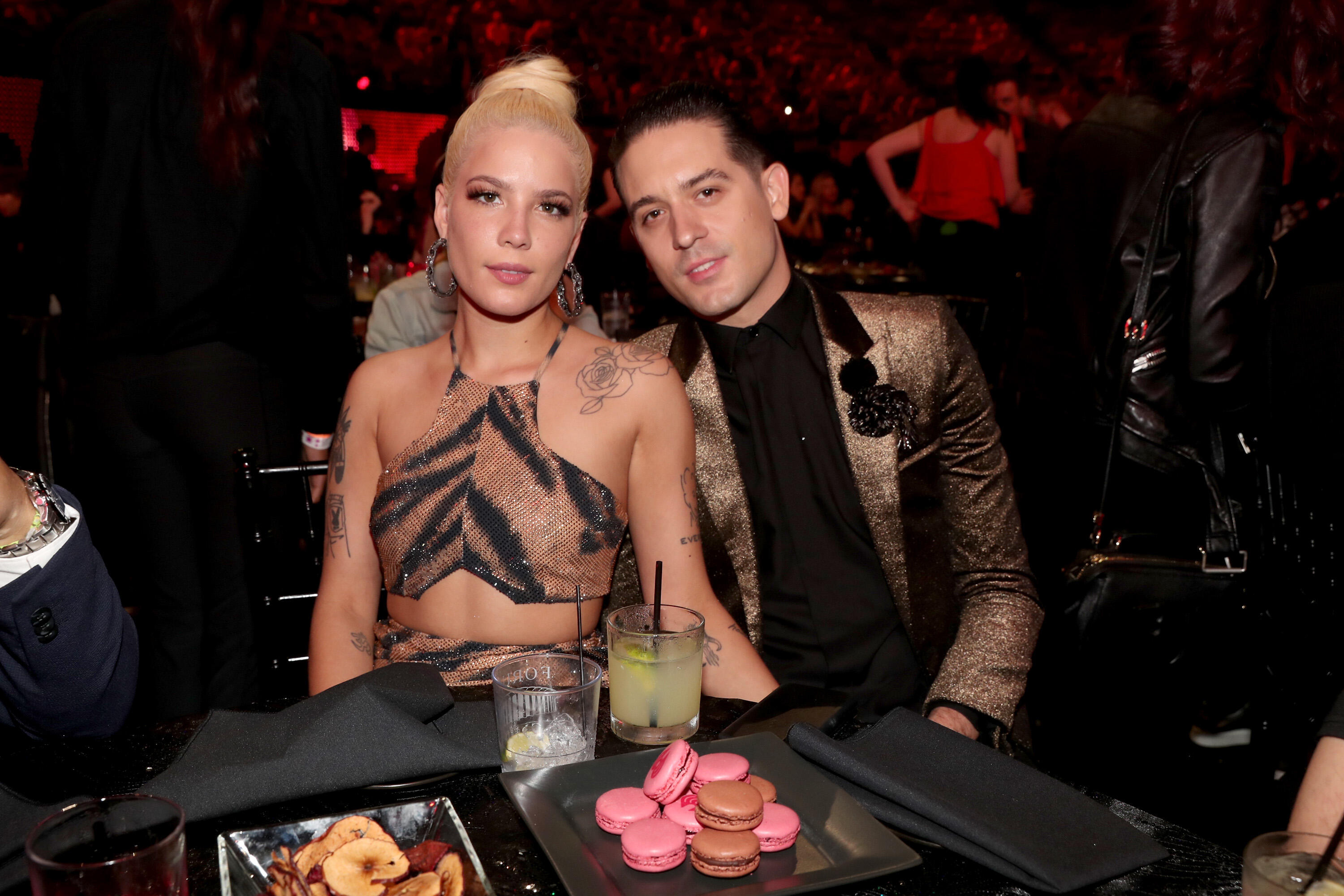 Hmmm. G-Eazy released new music last week but everyone is talking about one song in particular.
On "Had Enough" he talks about an ex who "would go on TV" and "go on Ellen on me." Then he mentions it took "no time" to replace him, which Halsey seemed to do with Yungblud just a few months after their breakup.
He adds, "You dragged my name" but it appears this is his way of telling his side of the story.
The musicians were on and off as a couple from 2017-2018. As for G-Eazy, he has moved on for now with actress Ashley Benson.
So do you think it's just a song or a song specifically about Halsey? Only G-Eazy knows!
Photo: Getty Images