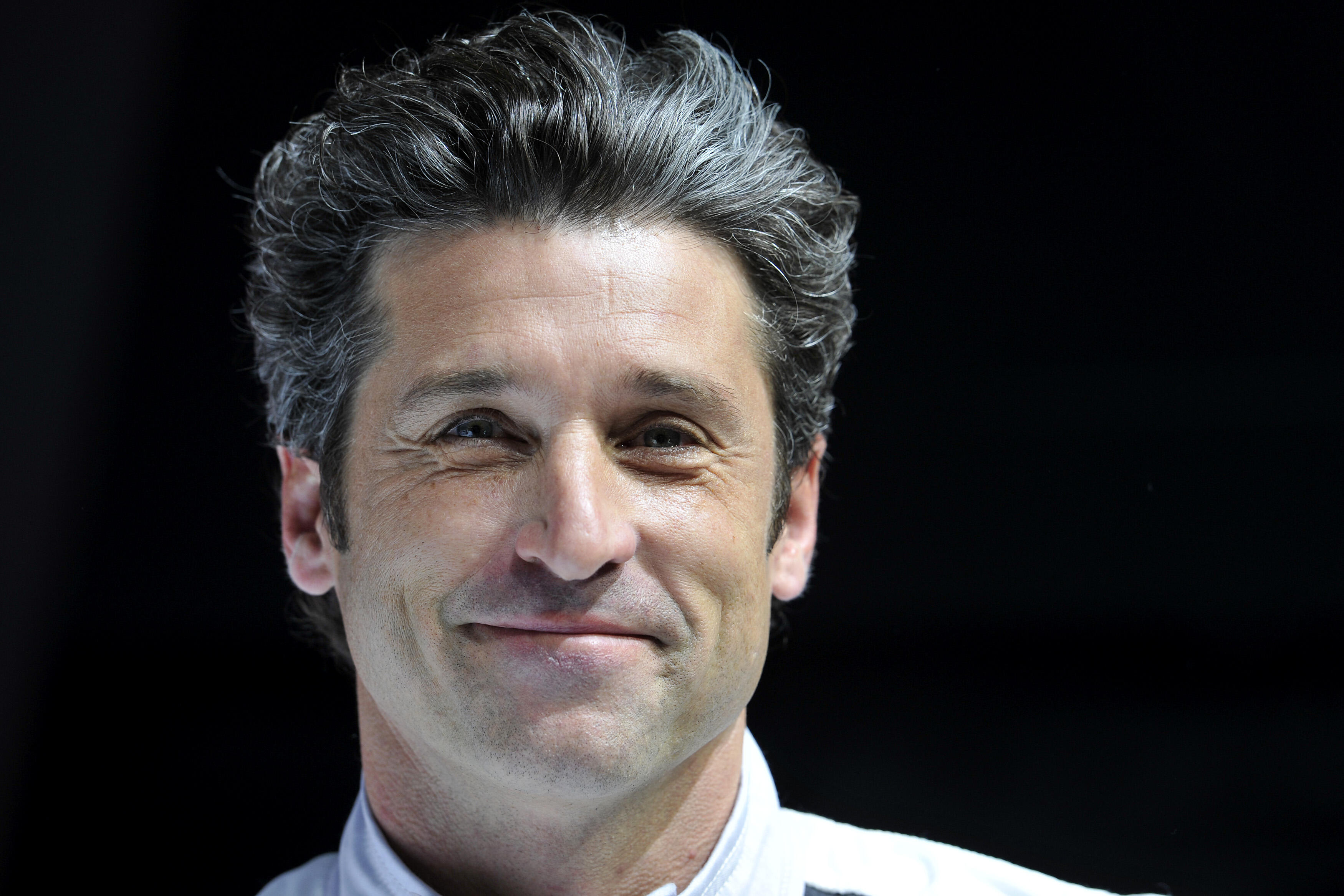 If you're fan of Grey's Anatomy, this will definitely give you flashbacks for McDreamy!
Patrick Dempsey aka Dr. Derek Shepherd posted a selfie of himself wearing a mask, encouraging others to do the same. He captioned it "It's a Beautiful Day to Save Lives. #WearAMask #COVID19 #YourActionsSaveLives."
In case you didn't know, "It's a beautiful day to save lives" was one of Dr. Shepherd's best-known quotes on the ABC series.
So, you heard McDreamy - make sure you wear your mask and stay safe!
Photo: Getty Images